Art my message • Design my vision • Curiosity my passion!
Lawrence Kwakye 2019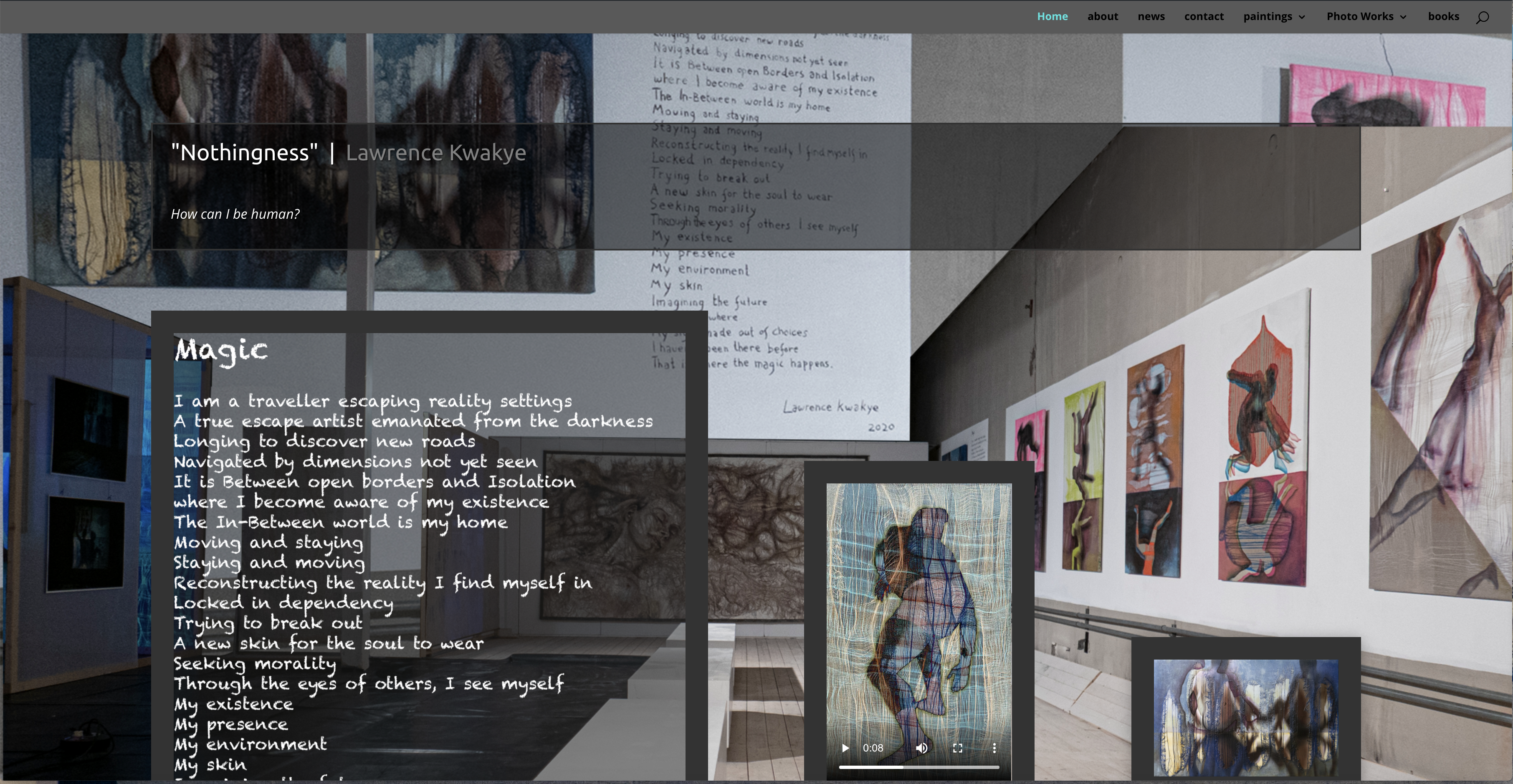 Art by Lawrence Kwakye
A website about the latest Art projects, paintings, photoworks, and information about exhibitions.
In een prettige ongedwongen sfeer werk je aan een artbag met jouw eigen creatie die transformeert in het donker. Dit doe je onder begeleiding van kunstenaar Lawrence Kwakye die je de grafische technieken 'sjabloneren' en 'pointillisme' leert. De combinatie van de iconische grafische technieken met de glow-in-the-dark verf zorgt uiteindelijk voor een Pop-Art achtige stijl met een verrassende GLOW. Het einde van de workshop kan natuurlijk niet zonder het vastleggen van het resultaat…in het donker. Turn the lights down!
Voor meer informatie: click op de link hieronmder of ga naar menu Workshops / Afterglowers
https://artmotivator.com/after-glowers/
Volg ons ook op onze Instagram pagina:
https://www.instagram.com/after.glowers/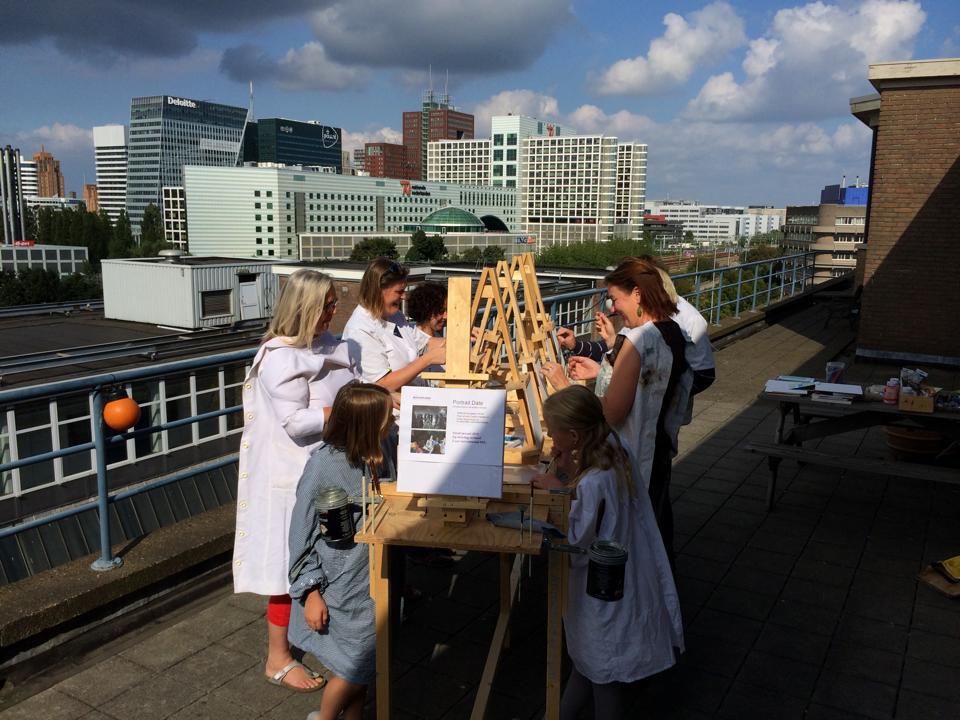 Workshop (NL) De Schilderstafel
Het verbinden van mensen. Met deze speciale tafel kunnen mensen interactief schilderen ervaren. De tafel is modulair en kan bijna overal worden geplaatst. Hij kan worden gehuurd en gebruikt voor sociale interactie. De tafel is gebruikt voor kleine evenementen zoals vrijgezellenfeestjes tijdens het maken van portretten van elkaar en werkgerelateerde evenementen waarbij het om samenwerking draait. Denk bijvoorbeeld aan het maken van een gezamenlijk kunstwerk.
Voor meer informatie: click op onderste link of ga naar menu Workshops / Schildertafel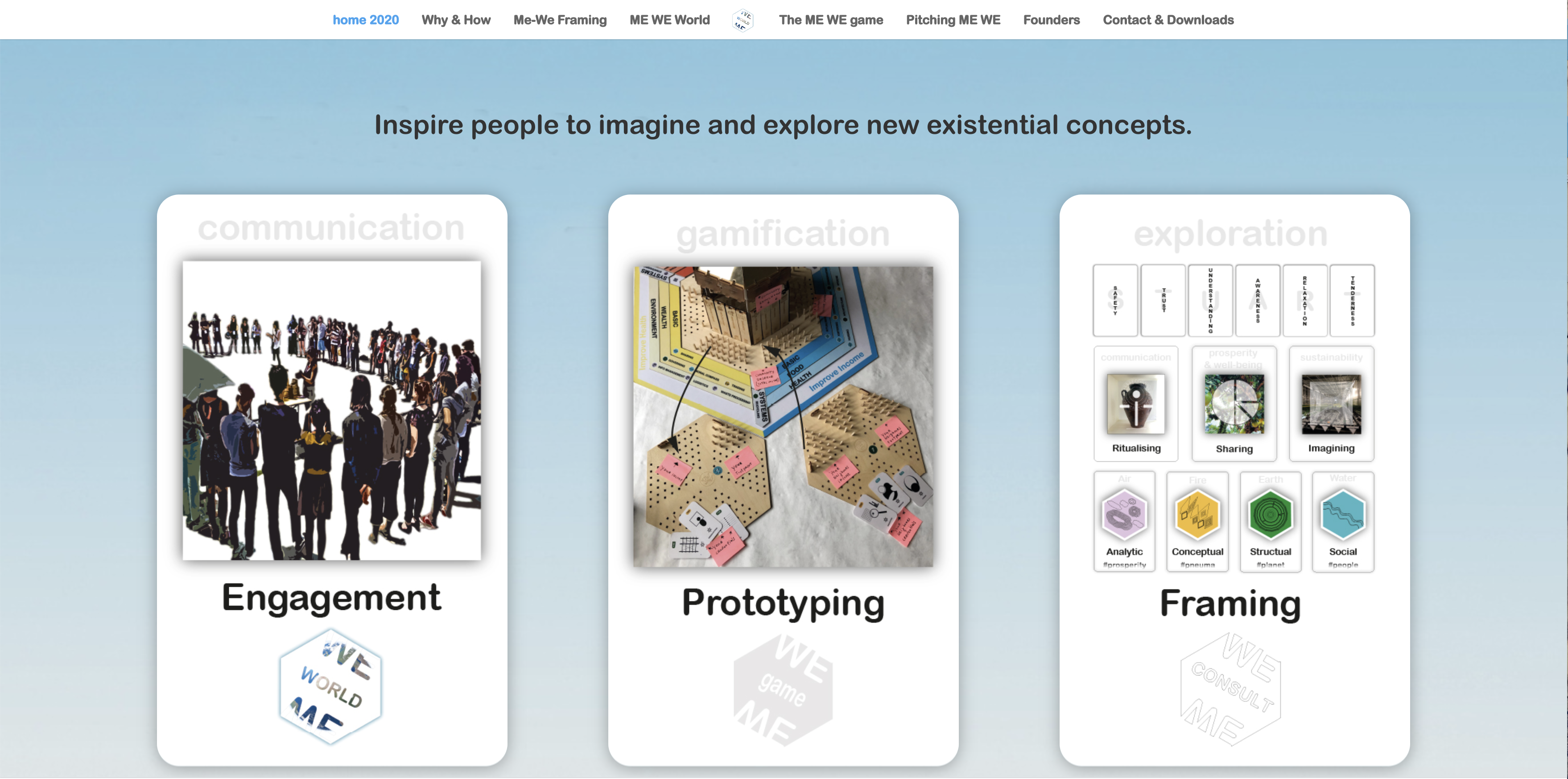 The ME_WE_world & the ME_WE_game
Instead of fighting the existing system I prefer to Inspire people to imagine and explore new existential concepts. Exploring my vision and working on ways to come up with new ideas and insights about how we can improve the quality of daily life on our planet. Developing tools like the Me_We_game to raise awareness and work together with people from different disciplines. To follow the process press on link below.  
Exhibiting 10 years The Hague African Festival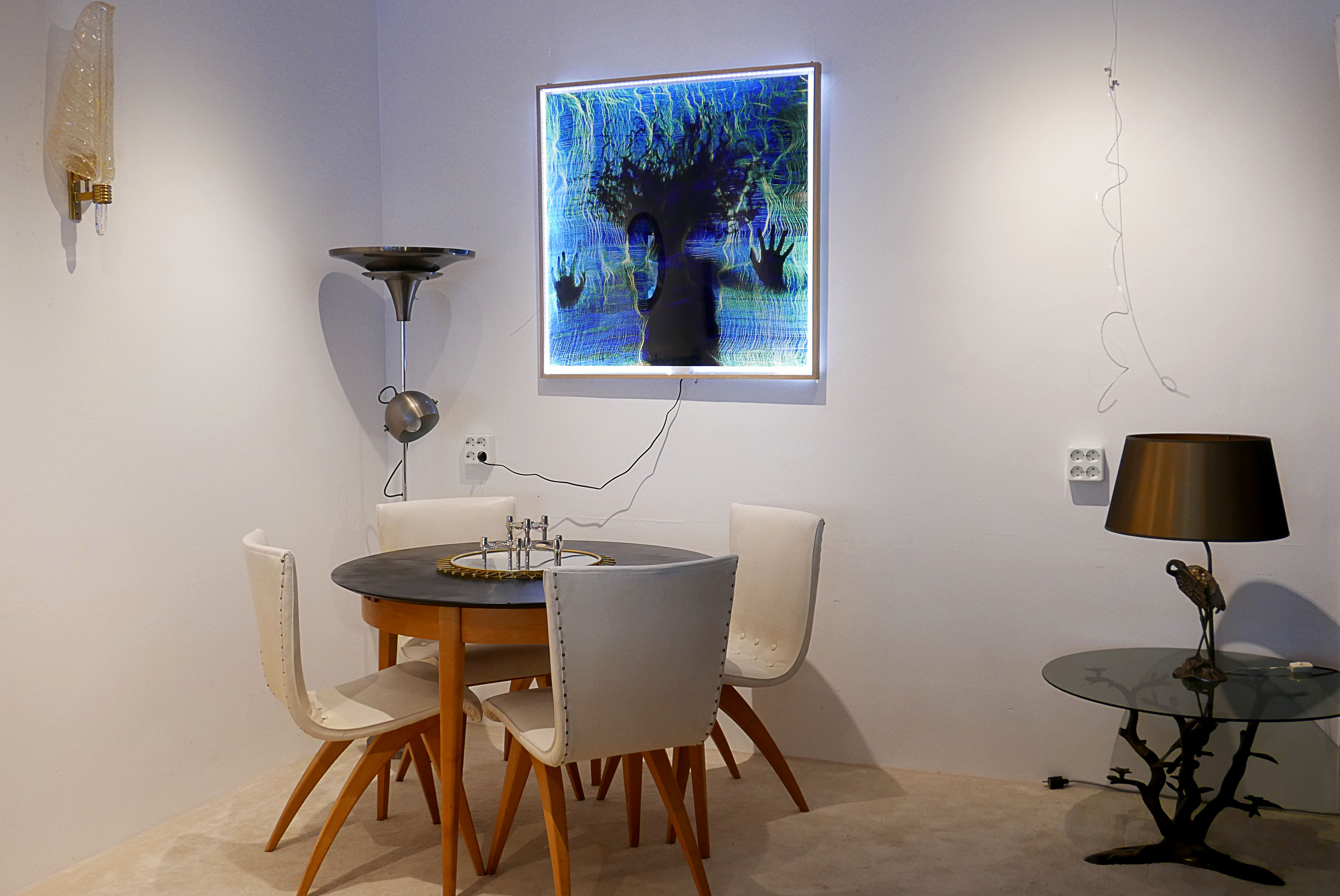 Styling Art & Vintage Design
Exhibiting artworks with beautiful vintage design pieces is just great! For vintage design lovers visit the website below.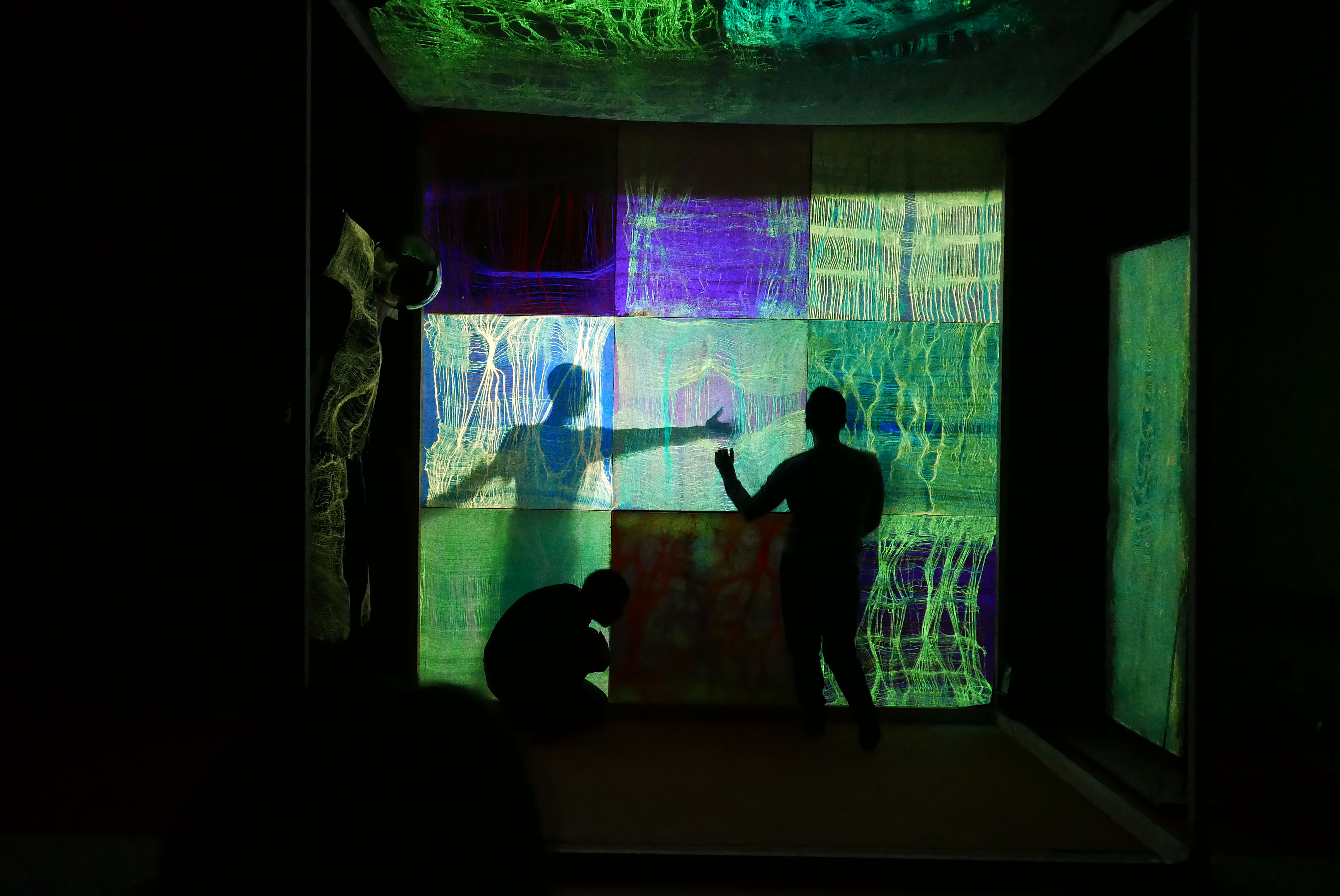 BOB & I | Between open Borders and Isolation UPDATE 2019
The try out of "Memory of Light" the first episode of Between open Borders and Isolation my co-creation with FDR dance Company. Thank you guys for the beautiful choreography! Also many thanks for the nice location at www.OpenArtExchange.nl in Schiedam!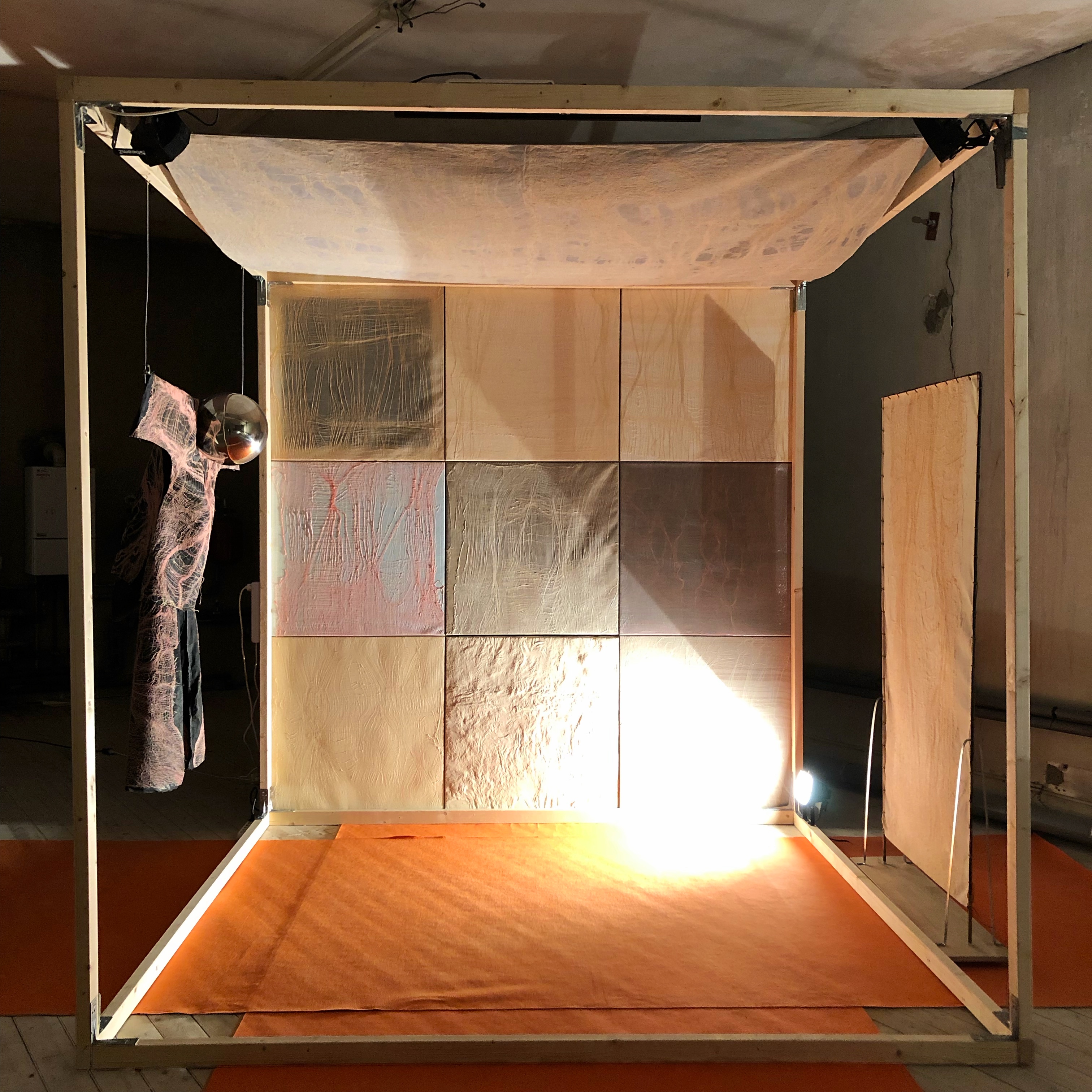 A Cube for the mind. Have your own BoB & I experience!
Bob & I | Between open borders and Isolation
As a human being you need your freedom 'open borders' But you also need 'Isolation' to see who you are and where you are going. Identity Is to be meaningful and startst with being recognized.
Bob & I In other words: "To live within restrictions and freedom"
A Cube for the mind.
As a designer and artist I created a portal between different worlds trough which people can move from one world to the other and can make transition happen. Movement makes the mind free and open to new ideas. I think we need living rooms for the mind because there is no room for the human mind anymore these days. By creating a cube for the mind I try to give humans space 'to be'. The cube is a place where people can collect memories. It is a big photo booth. There is a landscape inside where your soul can be recognized. The landscape of Imprint. I want to invite people to enter the cube and have an experience of their own.
Lawrence Kwakye | 19.02.2019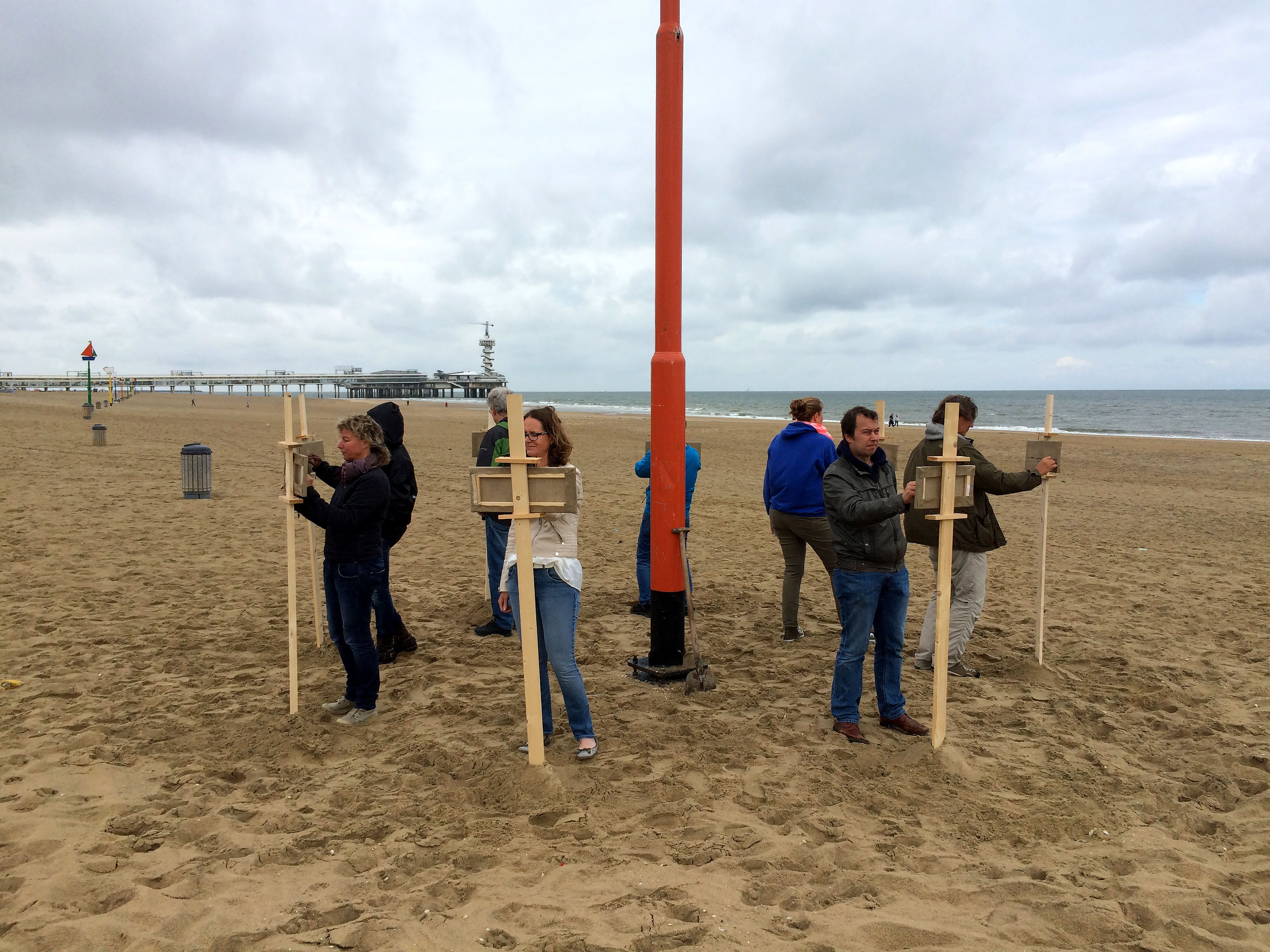 Workshop (NL) Panorama schilderen
Samenwerken aan een gezamenlijk uitzicht van 360 graden! Leuke strandworkshop!
Voor meer informatie: click op onderste link of ga naar menu Workshops / Schildertafel